Originally I wanted to review every album I bought/otherwise listened to this year. Clearly, I've slacked on that. Partially cos there have been a lot of albums that, for whatever reason, I don't feel like writing a full review for. So what I have decided to do is give a few really quick reviews all at once.... in haiku form. Here we go!
No Nations by Jets Overhead
Excellent second
They're not heading for nowhere
Quite the opposite.
Download Fully Shed by Jets Overhead
Sounds Like Zeus EP by Zeus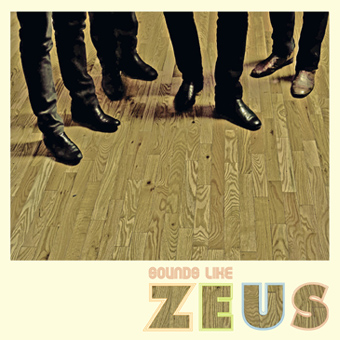 A kick-ass EP
Songs that will march through your head
Can't wait for full length
Download Marching Through Your Head by Zeus
Wilco (The Album) by Wilco
Aural excellence
The brilliance you would expect
Wilco (The Haiku)
Download You and I (feat. Feist) by Wilco
Riceboy Sleeps by Jónsi & Alex
(Sigur Rós vocalist Jón Þór Birgisson and partner Alex Somers, and also including Amiina)
Take some Sigur Rós
And remove all the vocals
Still heavenly
Download All the Big Trees by Jónsi & Alex